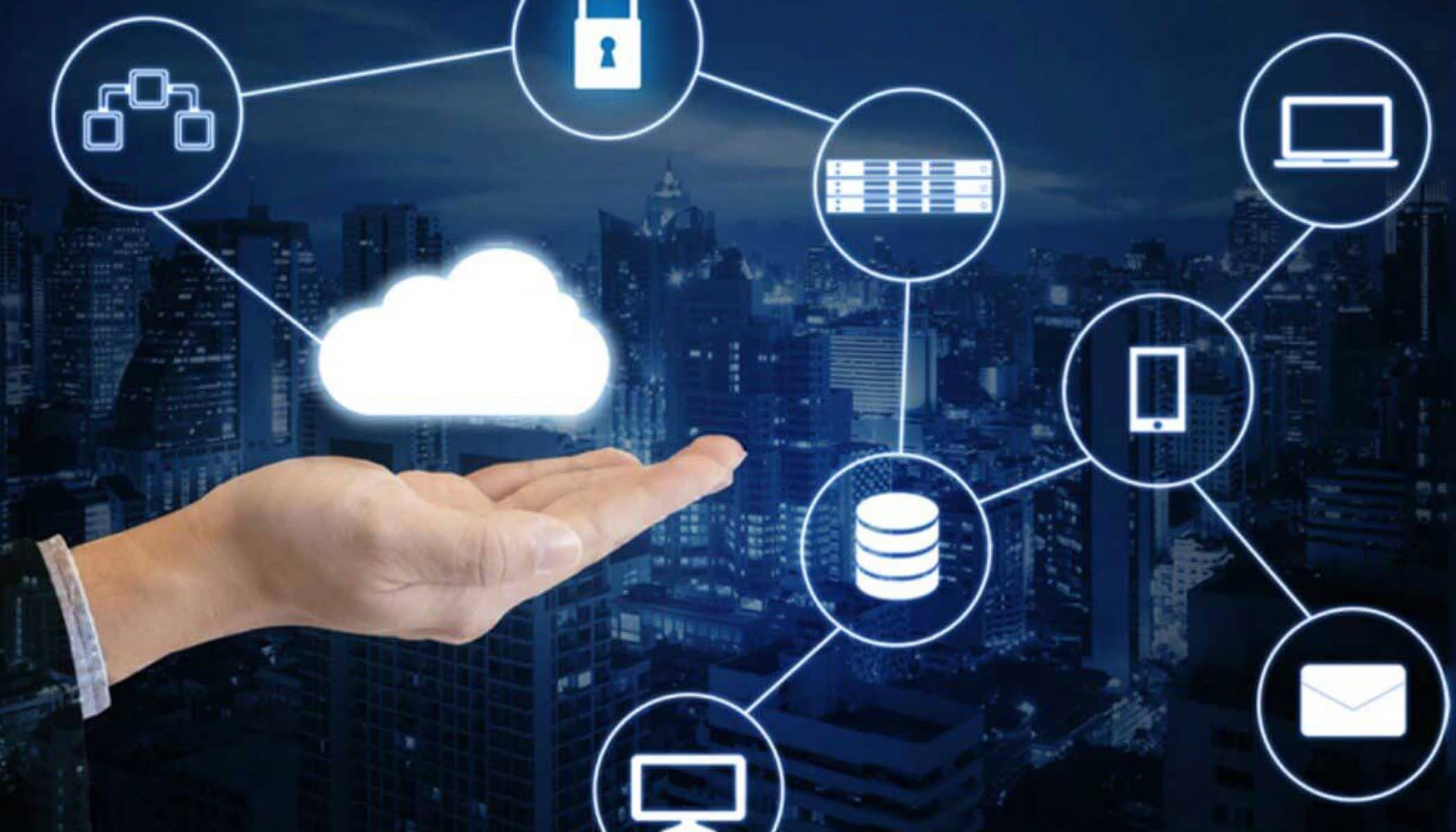 04 Sep

Why Do I Need Managed IT Services for My Business?

These days, almost all businesses are required to make ample use of information technology in order to stay competitive. Whether it's digitising your records to make them easier to access or providing an online store for your customers, technology offers many unique benefits that will help your business run more smoothly. Unfortunately, hiring a technology expert can be expensive and there's no guarantee that a single new employee will be able to manage your business's IT infrastructure.

While most large businesses have the capital to do this, it becomes a problem for smaller businesses that find it hard to bridge the gap between being classed an SME and a larger corporation. Hiring an extra employee is incredibly expensive and there are few specialists out there who would be willing to work part-time. As such, the most common solution is to outsource your IT management.
Why can't I just handle my IT services on my own?
There's absolutely nothing stopping you from managing it on your own. Many small businesses are more than capable of handling their IT services if they have the right employees. Unfortunately, not every SME is blessed with a tech-literate employee that is willing to set the foundation for a strong IT infrastructure. It's actually somewhat rare as most of the experienced or skilled IT specialists can often find a better job working for a larger company. Working as an IT specialist for a smaller company just isn't as lucrative and it doesn't promise future growth opportunities.
There are also technical and practical reasons for why you shouldn't try to manage your own IT services. For example, trying to secure your business with the right network security features requires a lot of expertise. It's certainly not something that you can just learn from a book because you need to stay up to date with the latest security exploits and how to patch them out. You also need to invest a lot of time into managing your IT services, and this only gets worse as your business grows. By the time you've grown your business to a respectable stage, you should be focusing on growing your business with unique ideas instead of managing the technology infrastructure.
In short, nothing prevents you from doing it yourself, but your time as a business owner is much better spent tackling other issues. You'll also reach a stage where a basic understanding of IT services isn't enough to create an efficient foundation for your company, hence why you should leave it in the hands of certified specialists.
Are managed IT services right for my business?
Of course, not every business needs to use managed IT services to grow. Some smaller companies and stores, such as a bakery or clothes store, might not need to use powerful IT services to keep their businesses running. If they do, then there's a chance that you can spend a bit of time learning about a specific service or technology feature so that you can configure and maintain it on your own.
So what do we really mean when we say managed IT services? What exactly does "service" refer to and can it really help me run my business?
Communications technology such as business phone systems and network cabling should ideally be handled by an expert in the field. This is because you want to ensure that your communications systems are secure, but also because you need to constantly monitor them for errors. If your communications systems go down or fail, it could spell disaster for your company.
Security systems can seem like something that only large tech businesses need, but any business that has some kind of online connection or relation can make great use of internet security. It'll help protect your customer data (if you're saving any) and managed IT services can even help you set up physical security features such as CCTV cameras and alarms.
General IT support services such as installing new software and managing office networks can be done by tech-literate employees. However, hiring managed IT services will ensure that the job can be done quickly and efficiently with few disruptions. They'll also help configure the systems properly and also assist you with 24/7 support that you can contact at any time.